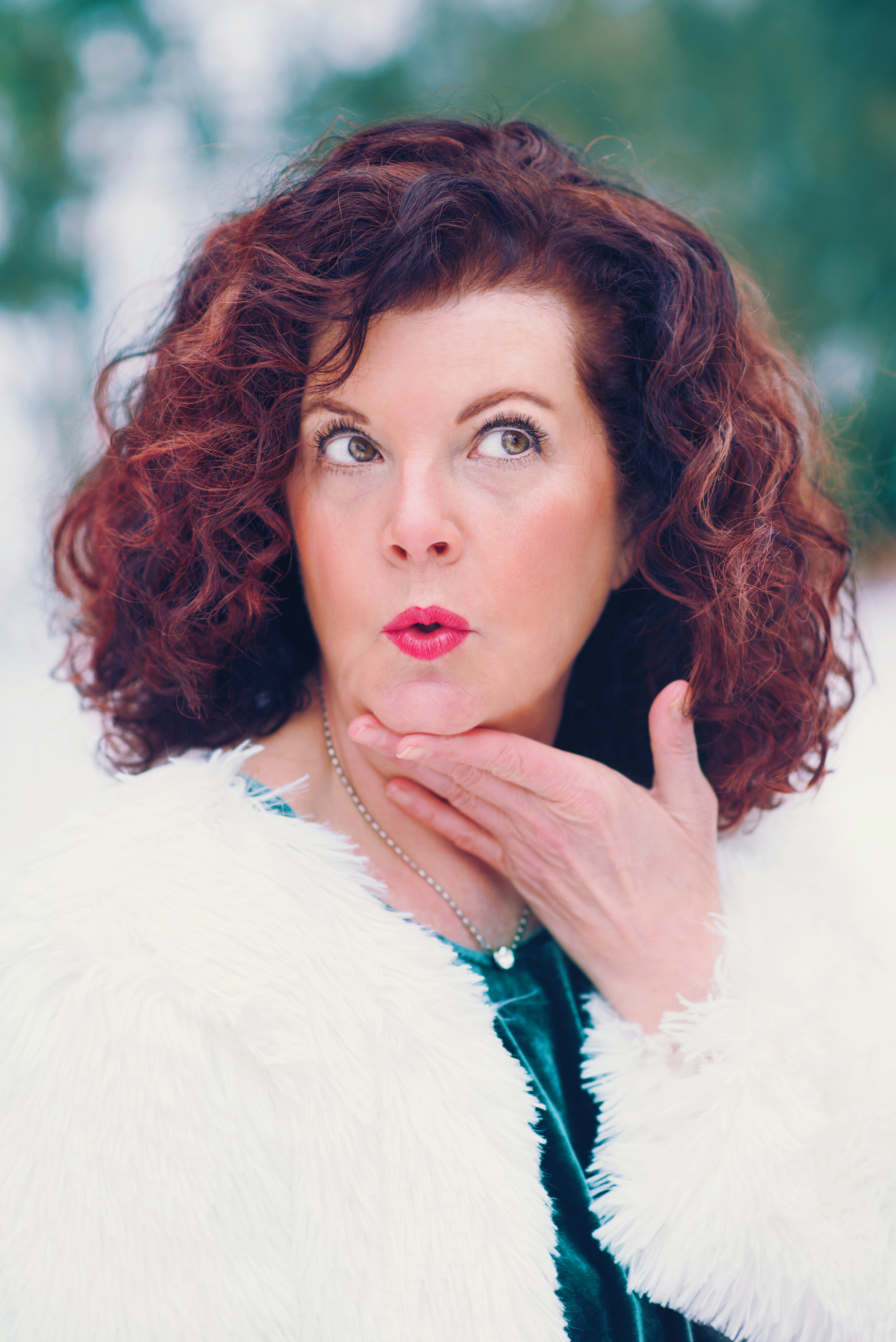 I'd love to hear from you, Goddess!!

Connect

:: I adore my FACEBOOK full of like-minded goddesses! I share all my MAGICAL imagery that inspires and transcends time + space.
It is also where you can stay up to date with on-location travel dates, workshops, courses, launches, events, and MORE! JOIN ME HERE!
Inquires, Collabs, Interviews, Questions + Other Stuff...

Magical Goddess Heart Connections

YOU KNOW THOSE MAGICAL SOUL CONNECTIONS WHERE YOU ARE DRAWN TO THE PERSON BECAUSE YOU ABSOLUTELY LOVE THEIR ENERGY + VIBE!

WELL GODDESS, YOU ARE HERE AND I'D LOVE TO HEAR + CONNECT WITH YOU!
:: If you're looking to bring forward and capture your branded goddess essence for your business to transcend to the next level.
Delving into your divine feminine archetype - to develop your own distinct look and the energy of your unique archetypal branded image!

Then BOOK A FREE CONSULTATION CALL to see if we are a good energetic match to work together!