WELCOME TO THE CREATIVE PHOTOGRAPHY MENTORING + CONSULTING SERVICES
Whether you're looking for a
photoshoot consultation on an
already booked shoot
OR
desire editing services to existing photos…we've got you covered!!!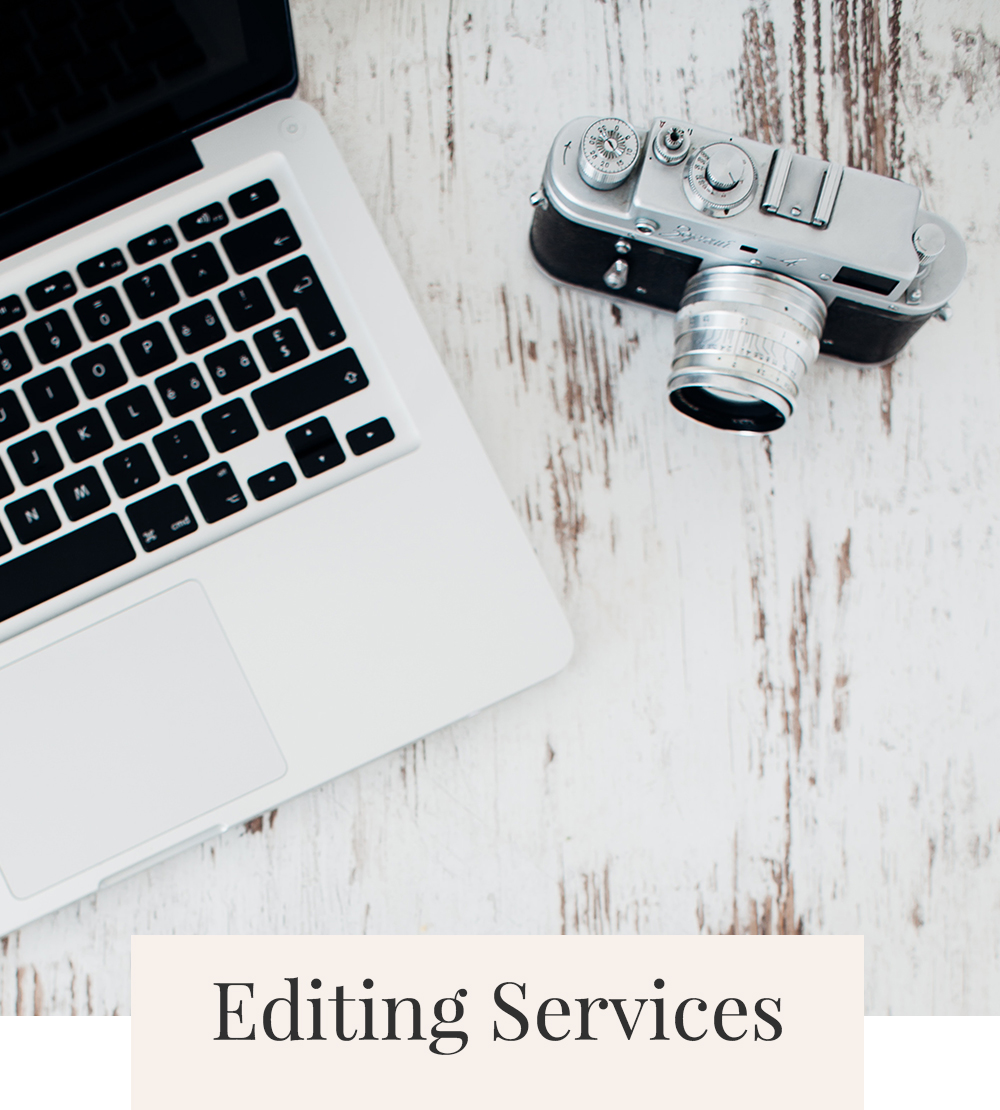 Art Portraiture Editing Services
My signature style editing as a professional nationally published style photo-artist for your high-resolution photos.

DESIGN RATE $97.00 PER HOUR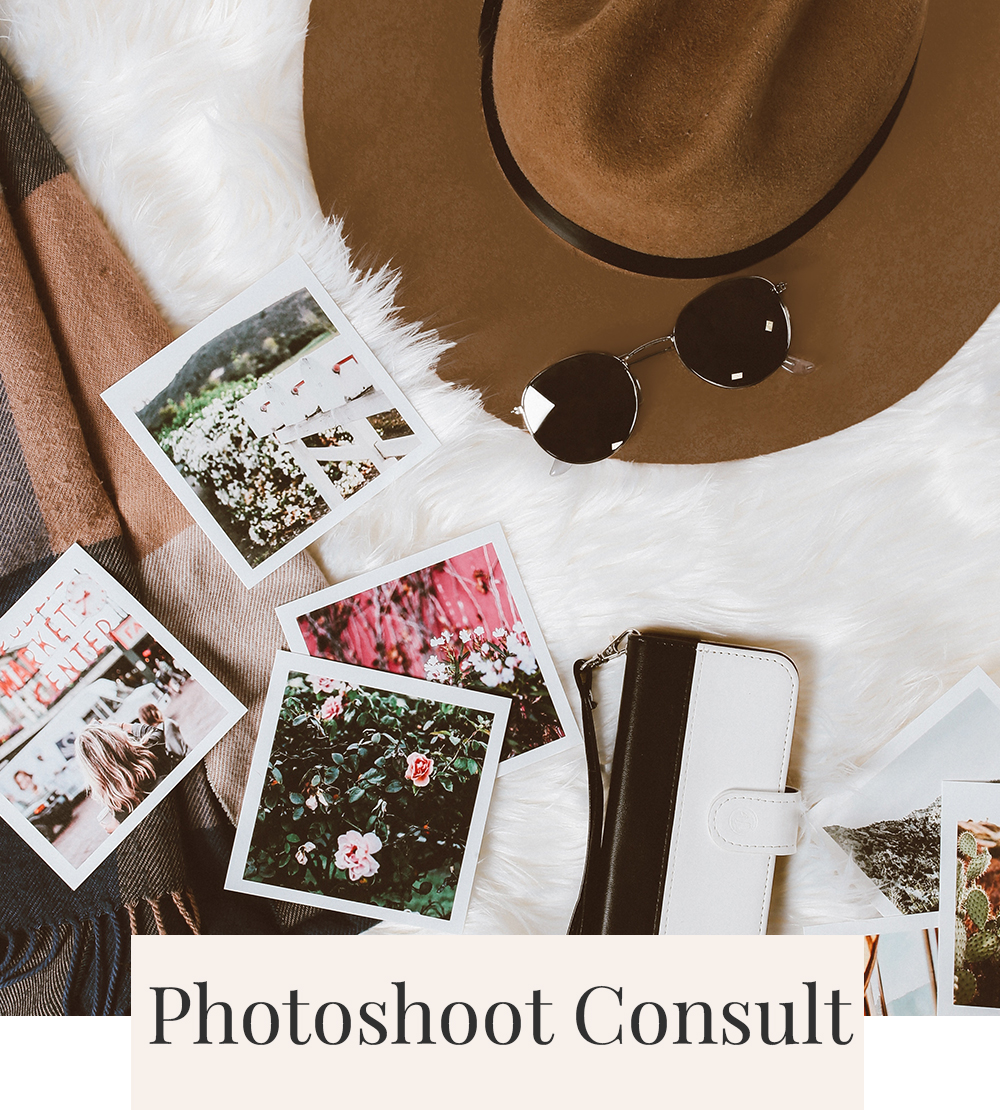 Photoshoot Consultation
The details that go into a shoot are endless..
:: How to prepare?
:: What to wear?
:: Where to be photographed?
:: How to create a theme?
:: How to be photographed that accentuates your best-self?
:: How to bring your goddess brand to life!
My consultation services take the stress of how to put it all together to create your dream shoot!
Whether you are hiring your own photographer.
Or doing it yourself.

Together we plan details like ::
:: Your Goddess Theme
:: Your Styling & Wardrobe
:: Best Location Ideas
:: Prop Suggestions
:: Angles + Framing That accentuate Your Body + Personality
:: Colors That Speak The Real You
Lighting
:: A Shoot List for your Brand Needs
:: Choosing a Photographer
ONE HOUR WITH EMAIL SUPPORT - $111.00
Bonus Mentoring
I'll even help train your eye with what to look for in a photographer based on what you desire for your own signature look.
DIY? - I'll brief you with some instructions on how to go about your own shoot.